Wow, so I've basically been doing really badly at the whole blogging thing this month it seems. My only excuse is that I have been living my life and trying to get a lot of shit done, which is true for some things and not so true for others (such as playing frontierville on facebook for like 2 hours<---insert blank stare here). But anyway, I am back and I have fantastic news...I'm officially starting school this week!!! Hurraay!!!
I have officially enrolled in school to get my nutritional consultation certification! I am super excited!! My materials should be arriving in the mail sometime on Monday or Tuesday of this week, hopefully Monday, and I can get started as soon as possible! That being said, I need to really start getting things organized. I need to stay focused on what's important and try my best not to get distracted doing things that don't fit right into where I am going and what I want. I absolutely cannot wait to get started.
Aside from that, I am keeping my eyes on some vegan and raw recipe ideas for Thanksgiving. I have found a couple of things so far, and bookmarked them, but no real decisions made yet...besides this one from the Renegade Health Show, raw apple cranberry stuffing...mmmm. I might just make it before Thanksgiving is even near, like right now! Check it out:
So that's about it for now. I'm enjoying some much needed time to chill at home and I'm looking foreword to the week ahead! Hope it treats you well too!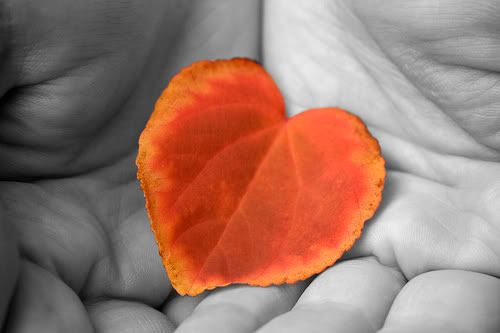 Love & Wellness