Hello friends!
I am a health and wellness enthusiast who is on a journey further into the world of raw food and non-toxic wellness! After getting my Bachelor's in theater & video production, graduating and working in my field for about 3 years, my interests shifted to health and wellness. I have since completed training for Nutrition Consultation and I am excited to now be working at places I enjoy and having the opportunity to help empower and encourage others to take care of their bodies and minds. I hope you will find support and encouragement through my journey, for your own.
I also have a love for music, making it and listening to it. I believe that music is an amazing and healing modality and, for me, it has always been a source of great joy. I am writing a lot and looking foreword to playing with other musicians and collaborating soon!
I also make hats and other soft crochety (not to be confused with cro-shitty) things (lol) which I sell. Contact me if you are interested in a custom order or interested in seeing what I have available. To see more, visit my crochet Facebook page:
Thrifter Sister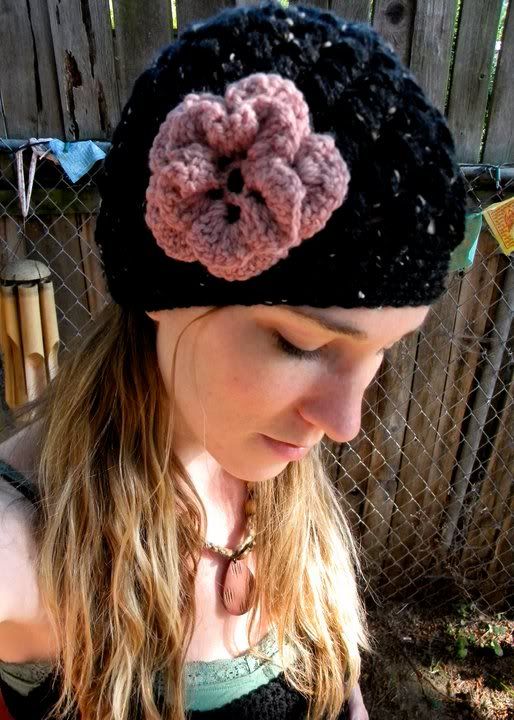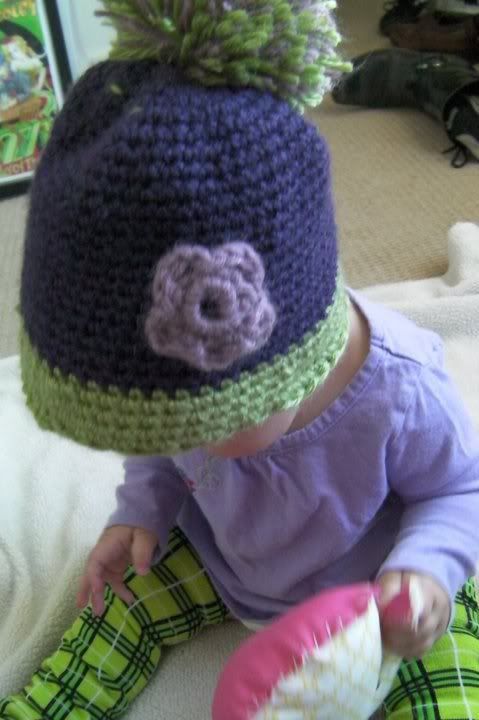 So yeah, that's it. I hope you all enjoy my page, I very much enjoy creating this little piece of the web!

Enjoy!